Meet our

100% biobased

HyphaLite™ Family of Materials
What is HyphaLite™ Made of?
Learn More

HyphaLite™ is a 100 % biobased material made from certified natural latex, FSC-certified regenerated cellulose fibers and contains mushrooms.
ISA engineered these components to optimize HyphaLite™ to meet the physical properties required by the footwear and accessories industry such as hand feel, softness, durability, breathability, and most important cost.
MVTR* of HyphaLite™ and Other Materials
Learn More

MVTR in mg/cm²xh
Test method: ISO 14268 (5.2- Option C)
Full Grain, Smooth, Aniline Leather
1.46 mm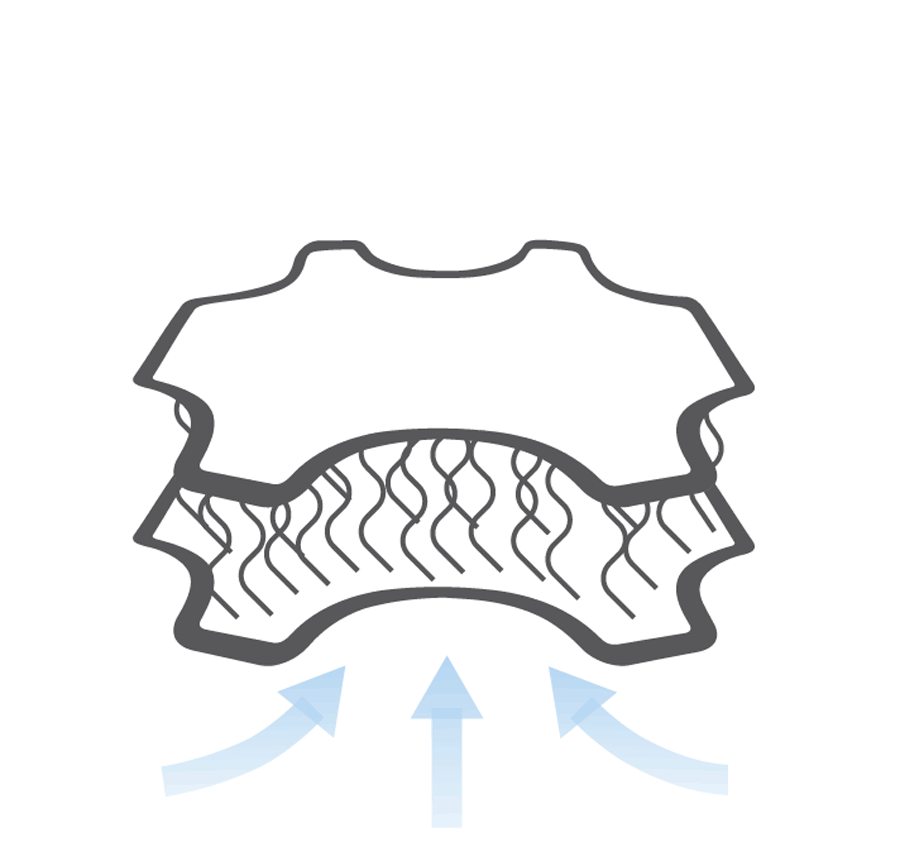 ~5 mg/cm² x h
HyphaLite™
1.48 mm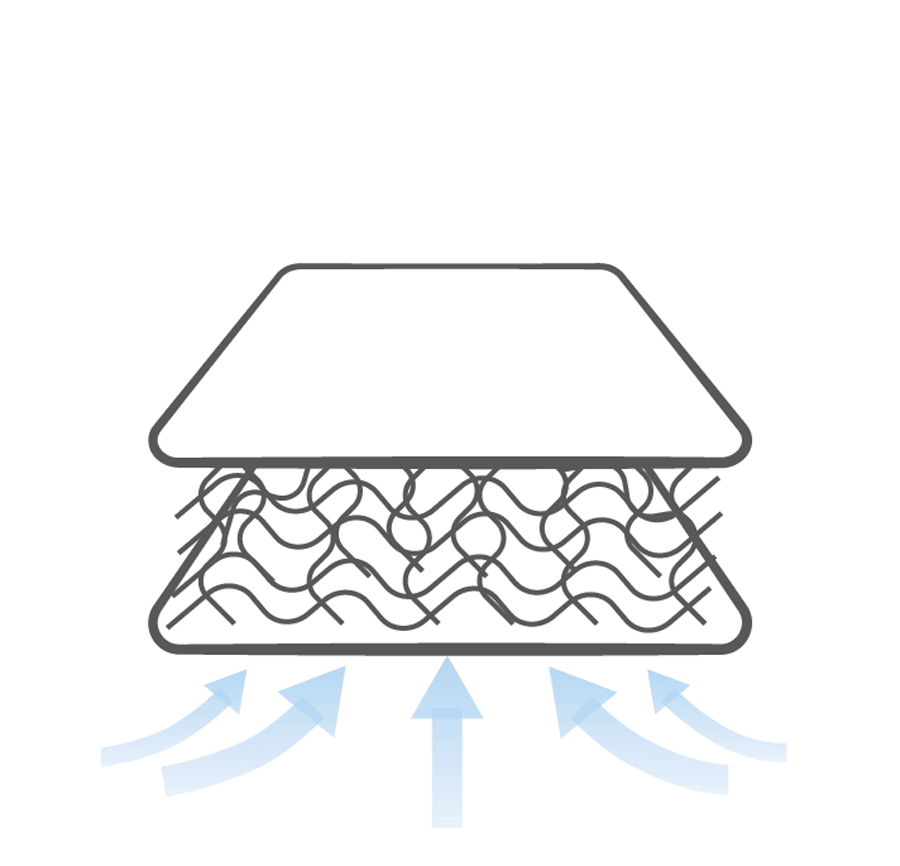 ~6.5mg/cm² x h
Other Bio-based Materials
1.4-1.6 mm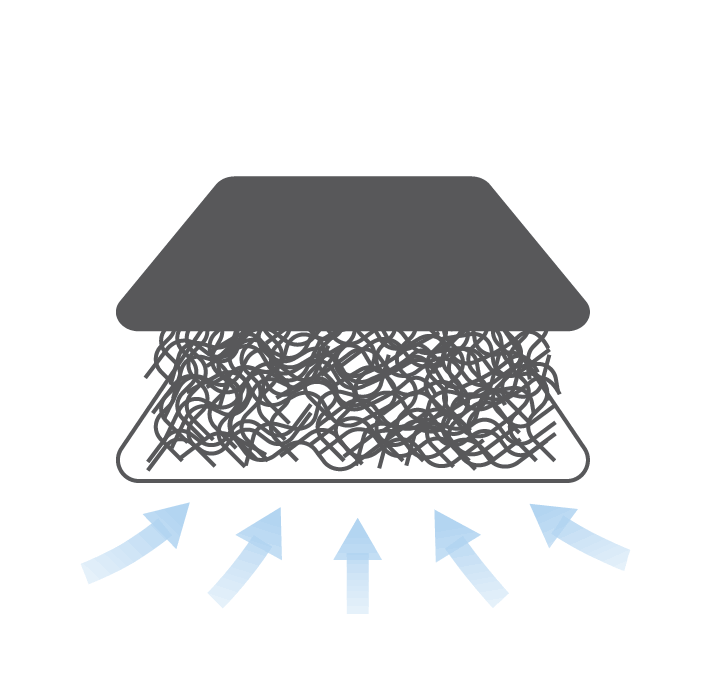 ~0.3 mg/cm² x h
*MVTR (Moisture Vapor Transmission Rate ) measures the rate at which moisture permeates through a material, e.g. for footwear. The higher the MVTR, the less moisture is stored within the shoes. The human foot perspires over 6 ounces of moisture per day which makes breathability and avoiding sweaty feet vital to foot comfort, making the MVTR test a great tool to measure the breathability of materials
Excels as an Upper Material
Following the requirements of many brands, HyphaLite™ TC has been tested against footwear and accessory KPI's according to SATRA international testing standards.
Contact us for further information based on your requirements now!
Ready To Spec? See Our Manufacturing Guidelines Here
Adopt HyphaLite™ Now

HyphaLite™ TC
comes in thickness ranges from 0.9 mm to 2.2 mm (0.4mm range) and offering unlimited useabilty of this material for both footwear and accessories
comes in 50 * 110cm sheets with 100% cuttable area
HyphaLite™ TC can be used in footwear and accessories for/as:
complete upper material suitable for cold cement, Strobel, of Goodyear Welted construction
different components attached to the upper material ( pulltabs, tongues, etc )
all elements of accessories ( belts, handbags, packs, every day carry )
either solvent or water-based adhesives can be used for bonding purposes, Henkel KG system is recommended
a material which can be embossed with different designs to create unique looks
And more
HyphaLite™ TC can be used in fashion for:
labels/patches which can be embossed and/or printed as to be found on denim products
care labels with care instructions
used in accessories for bags
And more
HyphaLite™ TC can also be:
digitally printed to create a more colorful look
made in either embossed or smooth textures

Join Our SPORES Affiliate Program
Co-Create with HyphaLite™ Now

SPORES (Strategic Partnerships Operational Response and Execution Scheme) Affiliate Program is specially launched to empower and facilitate both start up/emerging and established brands to co-create with our revolutionary biobased HyphaLite™ material.
This generous co-marketing initiative provides qualified brands with complimentary HyphaLite™ materials, from development to production, to help bring their biobased products to market while bringing their sustainable stories to life for consumers.
To enquire about program eligibility and details, please click here to complete an enquiry form and we will be in touch with you as soon as possible to set up our partnership.
Tackling Plastic & Global Plastic Pollution
Learn More

Did you know that plastic is one of the biggest threats to our ecosystem?
Over 430 million tonnes of plastic are produced annually, less than 8% is recycled
Every minute, two garbage trucks of plastic are dumped into the ocean
Currently, there are 8 million metric tons of plastic in the ocean
Two-thirds of plastic products are short-lived and become waste, filling the ocean and working their way into the food chain
Microplastics are a growing threat to human and planetary health
Microplastics come from various sources, including larger plastic debris that degrades into smaller pieces
Continuous use of some products increases microplastic accumulation in the environment
Microplastics have been found in various human organs and even in the placenta of newborn babies
Plankton organisms' growth, reproduction, and carbon capture are hindered by microplastics
Grazing on microplastics could further accelerate ocean oxygen loss
For nearly three decades, ISA has revolutionized the footwear leather industry by crafting the best quality leather while moving sustainable practices to the forefront of our manufacturing processes. Being leaders in leather tanning wasn't good enough for us. We recognized a need to complement our leathers with sustainable alternatives to petro-based synthetics and textiles, and tackle a long-standing environmental concern within our industry: plastic and global plastic pollution. Inspired by nature, HyphaLite™ is our solution to petro-based synthetics.
Found out more about the backstory of HyphaLite™ here.
Commitment to Sustainability
See the Carbon Footprint of HyphaLite™

What was our intention?
In 2022 IS embarked on a journey together with the environmental agency Fishwick Environmental to identify and to measure the environmental footprint of HyphaLite™ TC. Although the production of HyphaLite™ TC at our production facility TransAsia Tantec in Vietnam is already following the long time ago established LITE concept, Low Impact To the Environment, we wanted to know what environmental impact and Global Warming Potential (GP) the material is causing and we commissioned an external Life Cycle Assessment (LCA) therefore.
Method
An external Life LCA was carried out following interational standards (ISO 14040:2006+A1:2020 and ISO 14044:2006+A1+A2:2020). The boundary for this LCA was 'Cradle-to-Gate', which included forestry, mushroom farming, material processing, transportation, and waste stages.
The ISO LCA methods allow the carbon footprint to be measured with or without biogenic carbon. As HyphaLite™ TC is 100% bio-based and will eventually biodegrade, we chose to report the carbon footprint with biogenic carbon storage.
Results
HyphaLite™ TC has a cradle-to-gate carbon footprint of 3.39 kg CO2 eq./m2 including storage of biogenic carbon with the product, following ISO 14067. Within this context, it must be mentioned that the biogenic storage is temporary and will likely be released at end-of-life.
Next Steps
As an LCA measures environmental impacts across all stages of a product's life cycle, and HyphaLite ™ TC only represents part of a final product (like footwear or accessories), we used the Cradle-to-Gate approach. The LCA identified key areas within this value chain where we intent make improvements to lower environmental impacts.
Deliver on the Promise
Check Our Certificates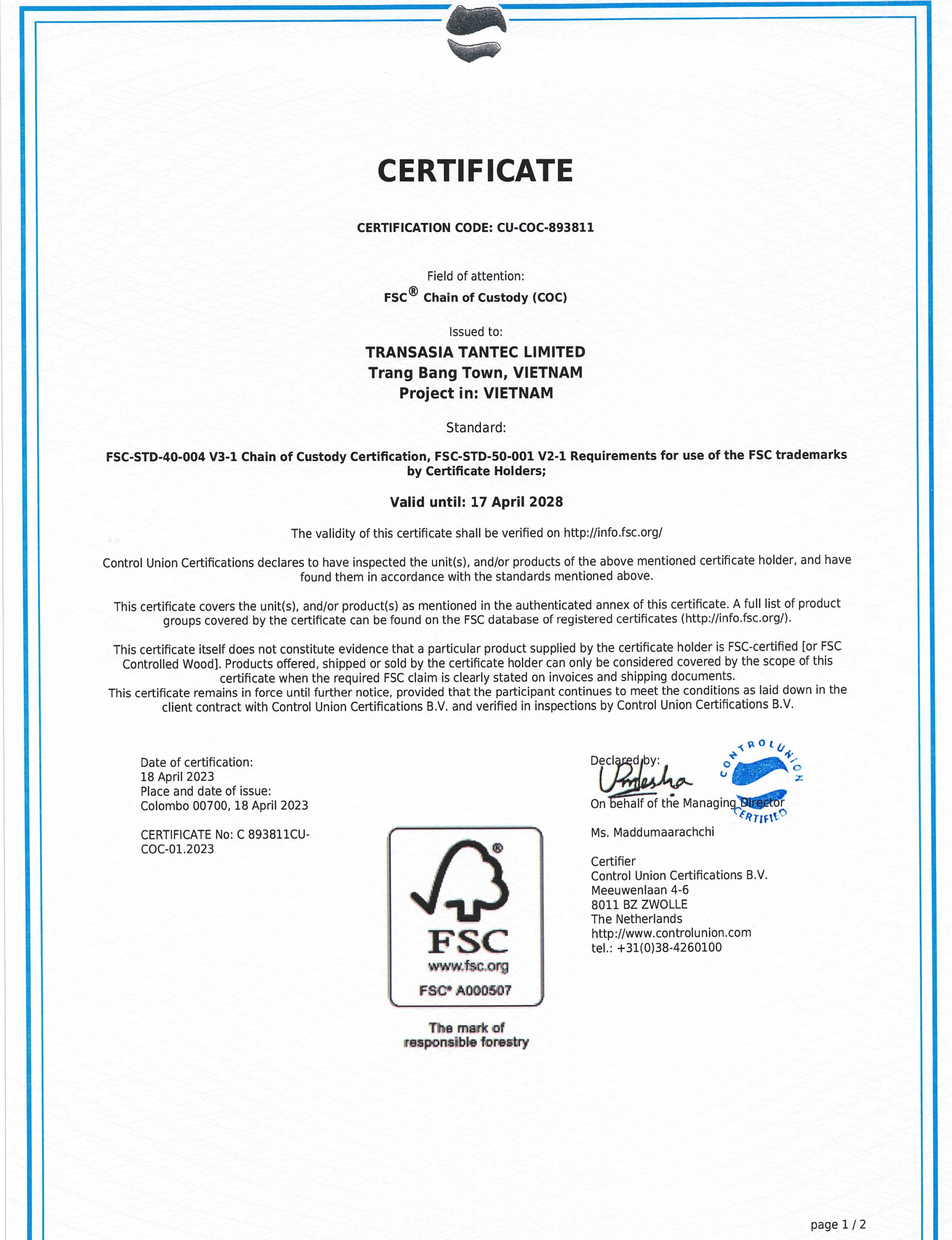 Certificate of FSC Chain of Custody_TTL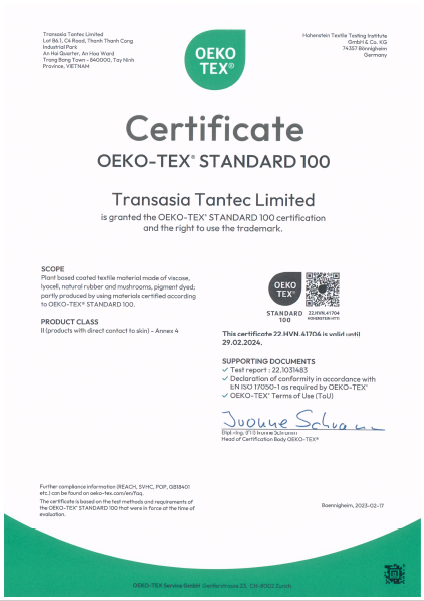 Certificate of OEKO-TEX® Standard 100_TTL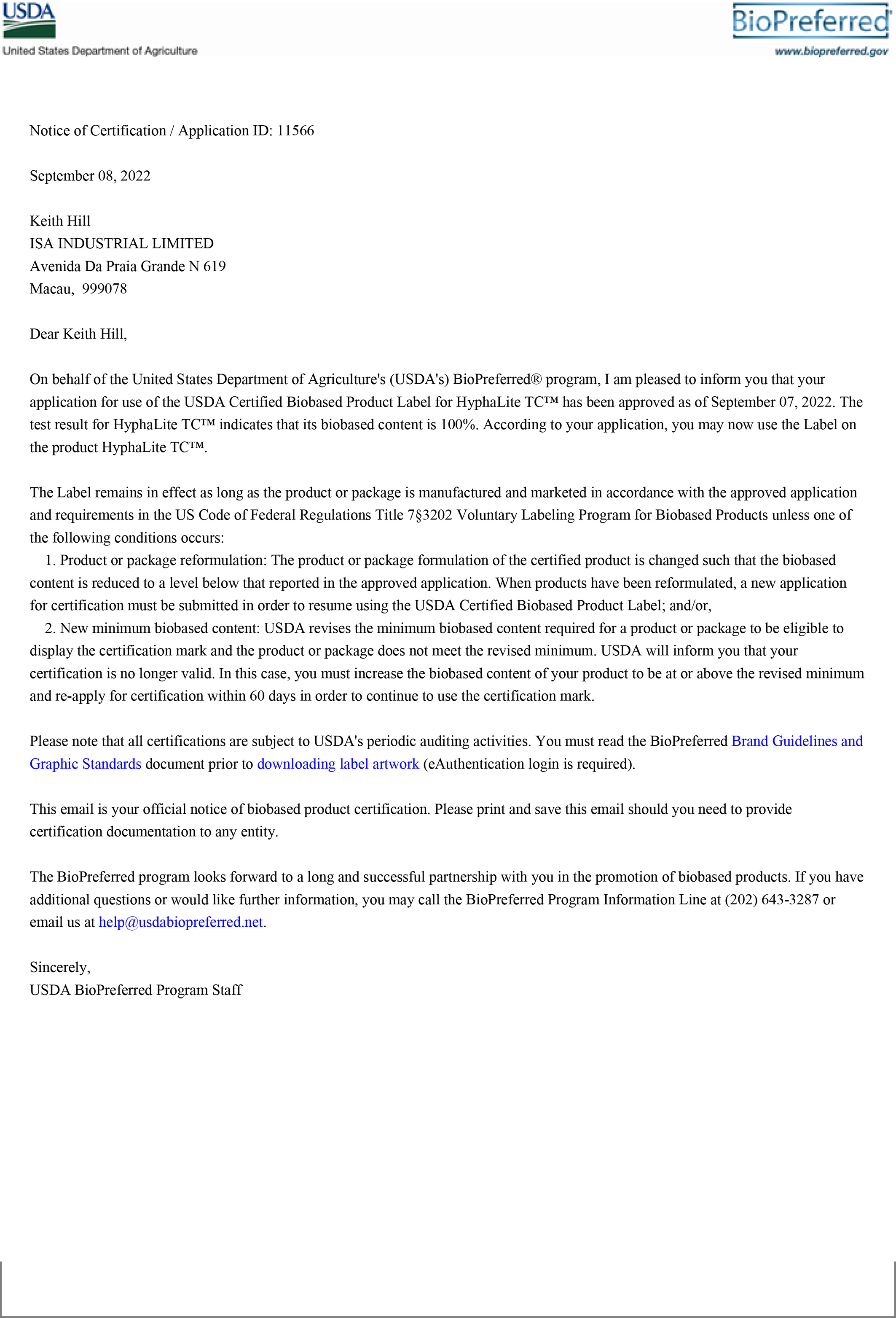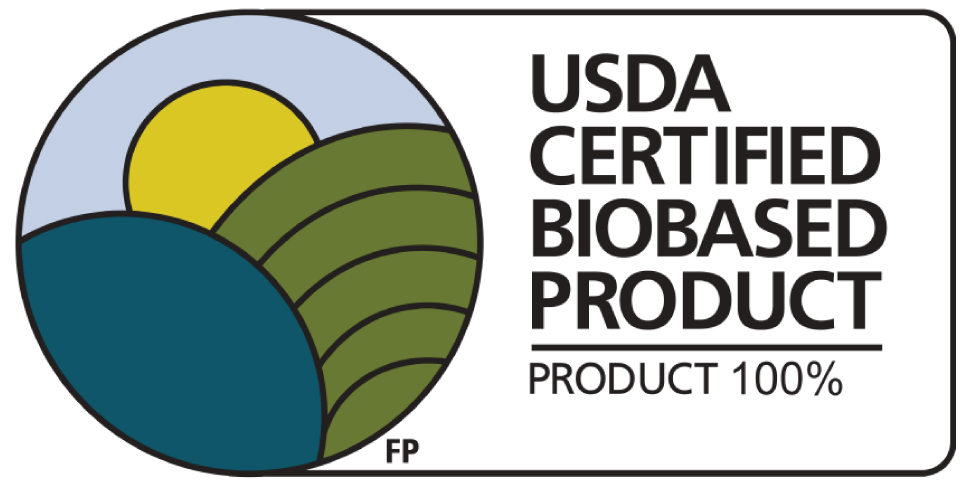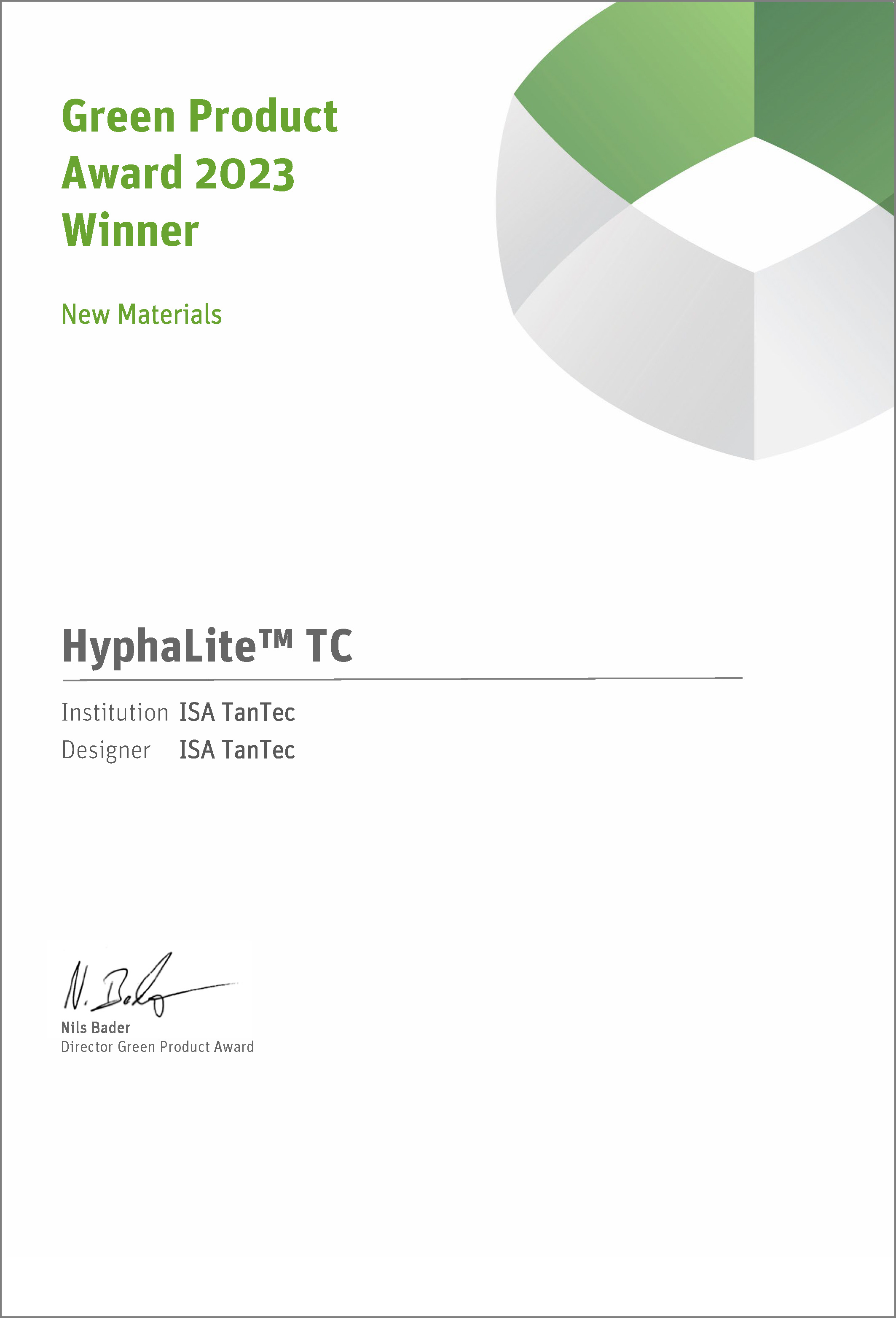 Green Product Award 2023 Winner_HyphaLite™ TC